ONLY GENUINE DON TOLMAN PRODUCTS ARE RECOMMENDED:
BEWARE THE IMITATORS, EVEN THOSE USING THE 'TOLMAN' NAME
(SEE THE VIDEO AT THE BOTTOM OF THIS PAGE FOR MORE)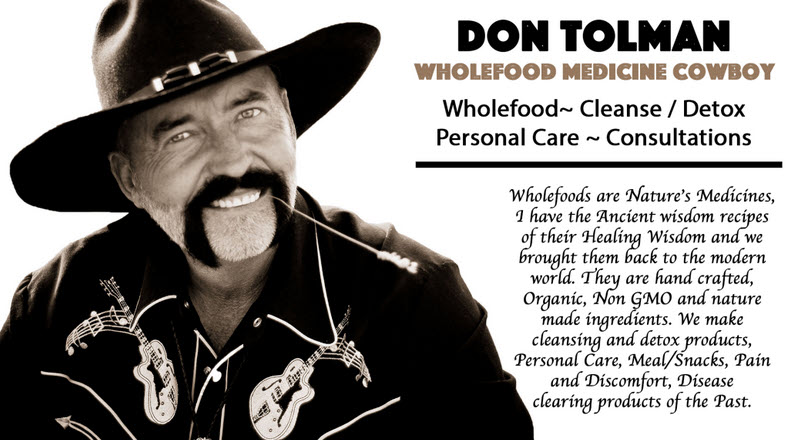 If you're in the United States, or if ordering direct from our manufacturing facility there is your preferred option, please visit the online store at www.dontolman.com.   
For Australians who want faster delivery without the hassle of paying freight and customs duties along with currency conversions and so on, we have resellers that carry stock in various parts of the country:
Queensland Southside & Gold Coast
Queensland Northside & Sunshine Coast
Toria – 0414 546 911
Western Australia
Danielle – 0414 231 103
Melbourne
Richard – 0422 111 111
Sydney
Sophia – 0414 432 958
By supporting these wonderful people you will receive the GENUINE products that we make in the United States, not fake copycat imitations using the Tolman name with altered ingredients that may not give you the best results.
For consultations, please use the link at the top of the page and follow the prompts. 

Thank you.